A Welsh community in the United States
Following the campaign for Pen yr Orsedd workshops on the BBC2 television Programme Restoration Village in 2006, a group from Delta in Pennsylvania in the United States of America contacted nantlle.com.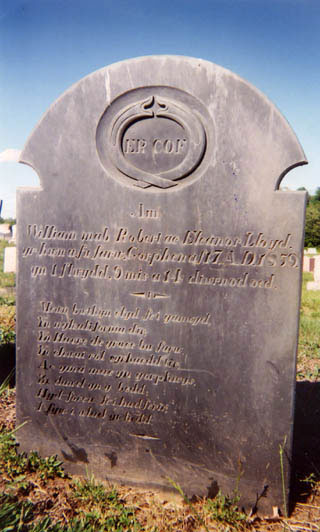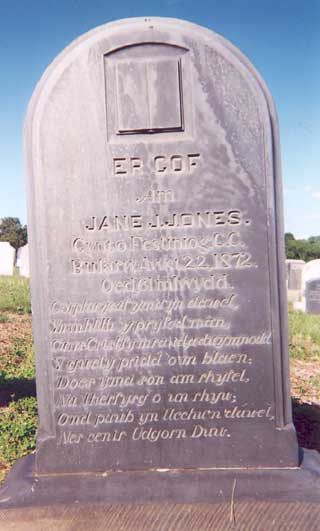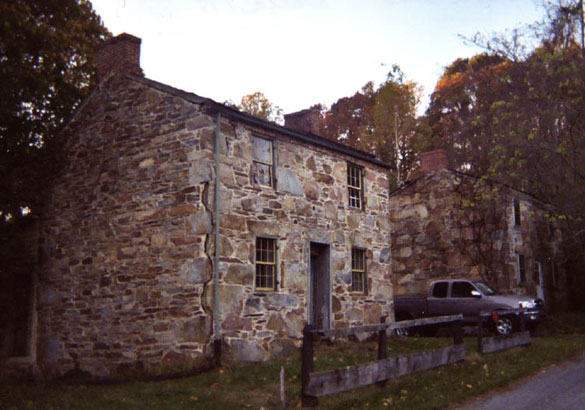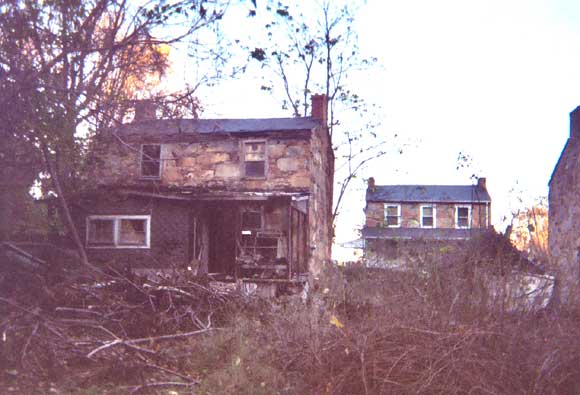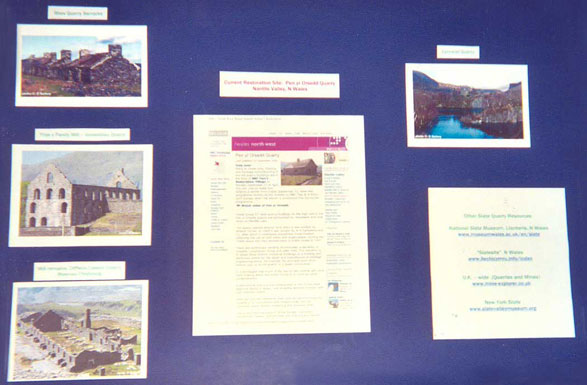 Related information
»» Pen yr Orsedd Quarry, Nantlle on the BBC Restoration Village website

(includes historical information, photo gallery and a virtual tour)
»» Pen yr Orsedd Video Archive

(children from the Nantlle village school have joined forces with the local heritage group to take a trip up to the Pen yr Orsedd quarry)
»» Pen yr Orsedd on BBC2's Restoration Village - 01-09-2006 Press Release

---
05.12.2007: Update from Delta PA
"More from Coulsontown"
Here are some updated photos of the cottages and the latest news from Coulsontown: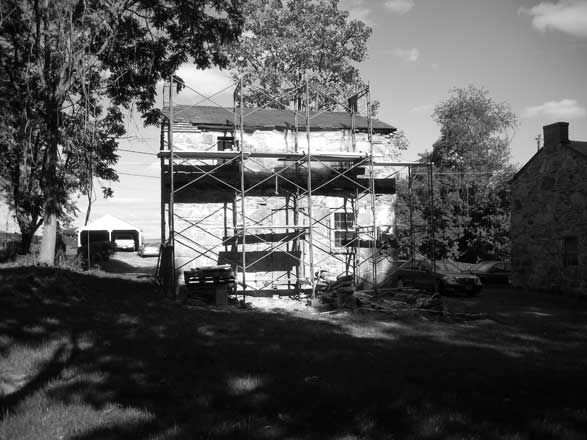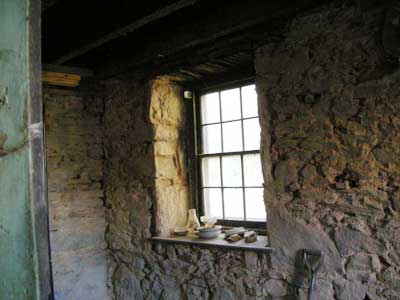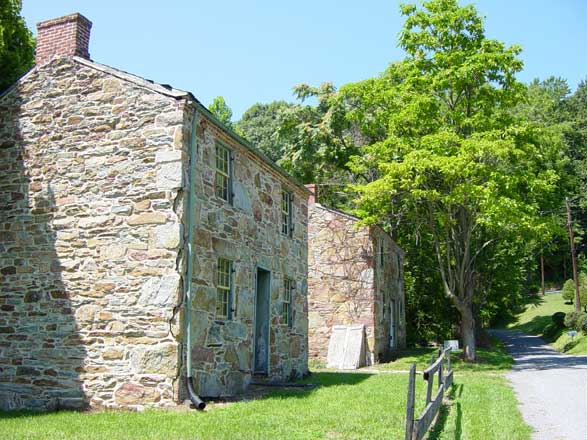 The Museum in Delta has been chosen to take part in a pilot program for heritage tourism in York County, PA, which is a great opportunity. There's a great deal to be done, however, since the Museum has been sort of a "mom-and-pop" effort over the years.

Sorry to learn that Pen yr orsedd is at a standstill, but they mustn't lose heart! Things will work out for them eventually.

Keep well,
Pam.
02.03.2009: Another update from Delta PA
Annwyl Cyfeillion (I hope I spelled that right...)
At long last, I've managed to get us on the Web!! Dic Baskwill - our Chapel minister - has looked it over and pronounced it a good start. Now I need you, my dear Welsh friends, to check it out and let me know what you think... whether I've done us (and you) any justice. It's only a beginning, but finally folks can see some of why we're passionate about promoting our Welsh heritage in Delta. Well - their Welsh heritage anyway, since I still can't find my Jenkins ancestors' place of origin...
I do welcome any and all suggestions and feedback.
Hwyl fawr a cariad i chi gyd,
Pam