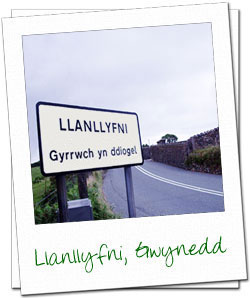 Llanllyfni is one of the oldest villages in Gwynedd, centred upon St Rhedyw's Church and the Village Well. It was relatively small until the 18th century when it began to expand rapidly along the old road to the south because of the development of the slate and metalliferous mining industries.
In the 19th and early 20th centuries the several shops, chapels, public houses and a smithy were common elements in the day-to-day life of the villagers.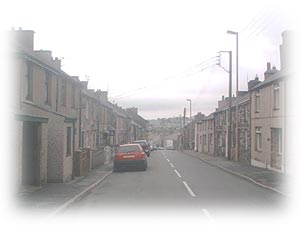 Image: The village of Llanllyfni.